You can listen to any episode by scrolling or searching in the player below. Click on the lines on the right-hand side of an episode in the player to reveal the episode summary and access the show notes (or find the episode in the list at the bottom of the page). Subscribe by clicking one of the buttons below the player, or searching for the Mr Barton Maths Podcast wherever you get your podcasts from.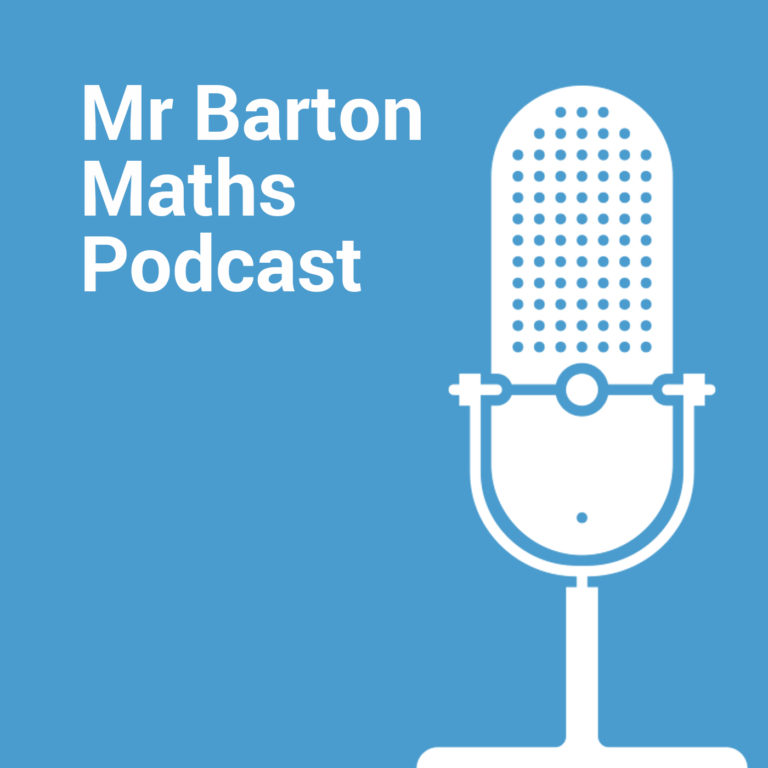 Mr Barton Maths Podcast
Craig Barton interviews guests from the wonderful world of education about their approaches to teaching, educational research and more. All show notes, resources and videos here: https://www.mrbartonmaths.com/blog/
#183 How to help students remember things with Nick Soderstrom
Cognitive psychologist, Nick Soderstrom, joins me to talk about all things memory and retrieval. We discuss the important distinction between learning and performance, and then dive into four desirable difficulties: testing, spacing, interleaving and pre-testing. Links can be found in the show notes: mrbartonmaths.com/blog/how-to-remember
Time-stamps:
Memory, learning, and career paths with a cognitive psychologist. (7:04)
The importance of retrieval practice in learning. (12:25)
Learning vs performance in education. (17:51)
Retrieval practice and testing in education. (24:26)
The benefits of testing students and how it can improve learning. (29:35)
Effective feedback strategies in teaching. (36:11)
Math testing formats and feedback. (43:03)
Retrieval practice in math education. (47:37)
Using retrieval practice and spacing to improve learning. (51:33)
Spaced repetition in teaching fractions. (56:30)
Optimal spacing for effective learning. (1:01:01)
Optimal retrieval practice for learning. (1:05:36)
Using hints and cues in retrieval practice. (1:10:03)
Formative assessments and learning vs performance. (1:13:30)
Interleaving and its benefits in learning. (1:17:41)
Interleaving in math education. (1:23:55)
Math education techniques and interleaving. (1:27:53)
Interleaving practice in education. (1:31:41)
Pre-testing in education. (1:36:57)
Assessing students' prior knowledge in math lessons. (1:44:24)
Pre-testing in education and its potential effects on students. (1:47:35)
Pre-testing and its benefits in education. (1:52:48)
Retrieval practice and its effectiveness in learning. (1:57:43)
Learning strategies and debunking myths. (2:02:21)
Learning styles, desirable difficulties, and technology in education. (2:08:32)
Learning vs performance in education. (2:14:37)
Learning strategies and research-backed techniques for teachers. (2:20:22)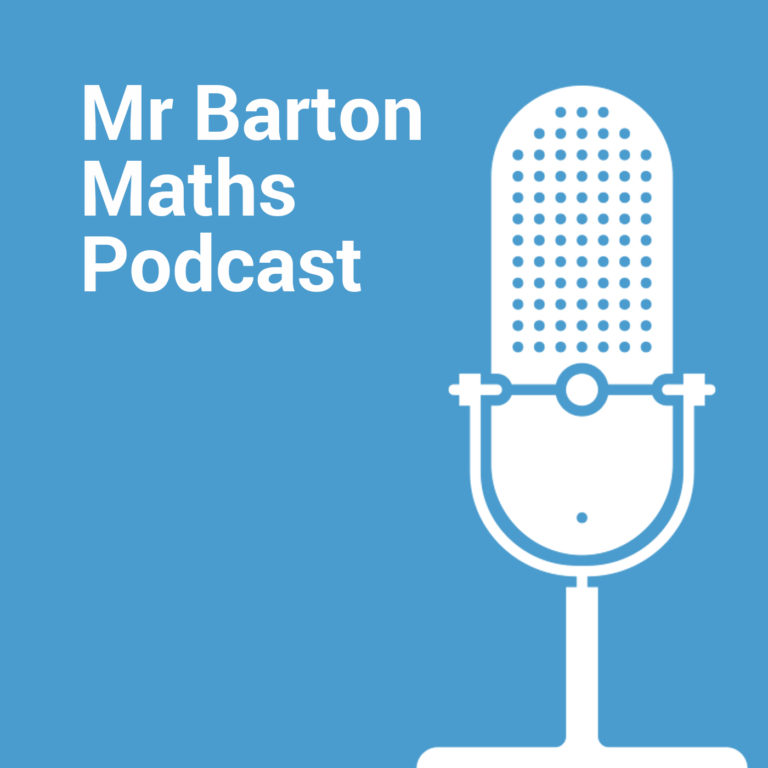 The full list of episodes:
I also host the Tips for Teachers podcast: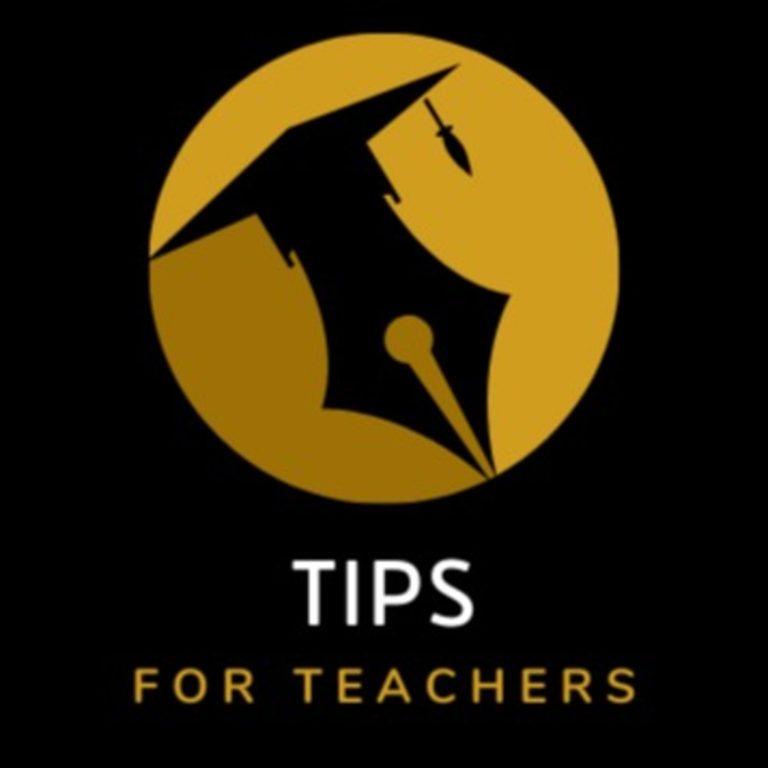 Tips for Teachers
A podcast to help your supercharge your teaching one idea at a time. Each episode guests share 5 tips for any aspect of life as a teacher: planning, assessment, wellbeing, saving time, talking to parents, and more.
Former English teacher and now best-selling author, Alex Quigley, joins us on the Tips for Teacher podcast to share his 5 tips:
1. Ask students to make a pre-topic mind map (02:55)
2. Focus on developing keystone vocabulary (17:58)
3. Try using a collage collection to stimulate ideas (32:24)
4. Play "Just a minute!" (44:32)
5. Support your students using sentence expanding (1:00:30)
Access the show notes and audio transcription of the episode, plus a load more audio and video tips here: tipsforteachers.co.uk