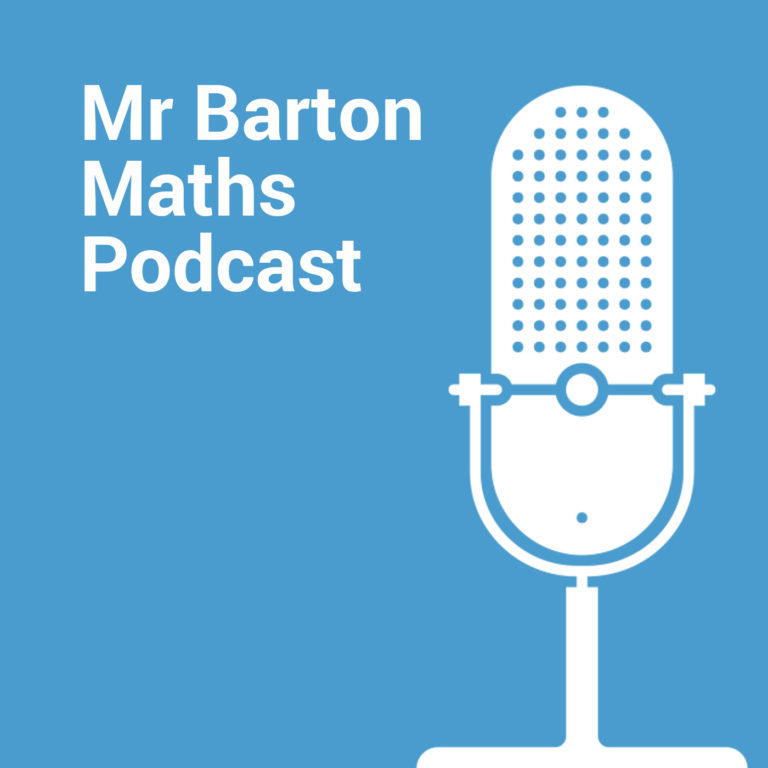 Mr Barton Maths Podcast
Craig Barton interviews guests from the wonderful world of education about their approaches to teaching, educational research and more. All show notes, resources and videos here: https://www.mrbartonmaths.com/blog/
#056 Conference Takeaways: Festival of Education – Day 2
I had the pleasure of attending and speaking at the Festival of Education. And if that wasn't enough, I also got to reflect on each day's session with Kris Boulton (@Kris_Boulton) from a sun-soaked Master's garden. So sit back, relax and listen to us discuss everything from curriculum, knowledge, reading, measuring progress, Ofsted, and even Love Island
For more information about today's guest, plus links to the websites, resources and ideas they mention, please visit the show notes page: http://www.mrbartonmaths.com/blog/conference-takeaways-festival-of-education-day-2/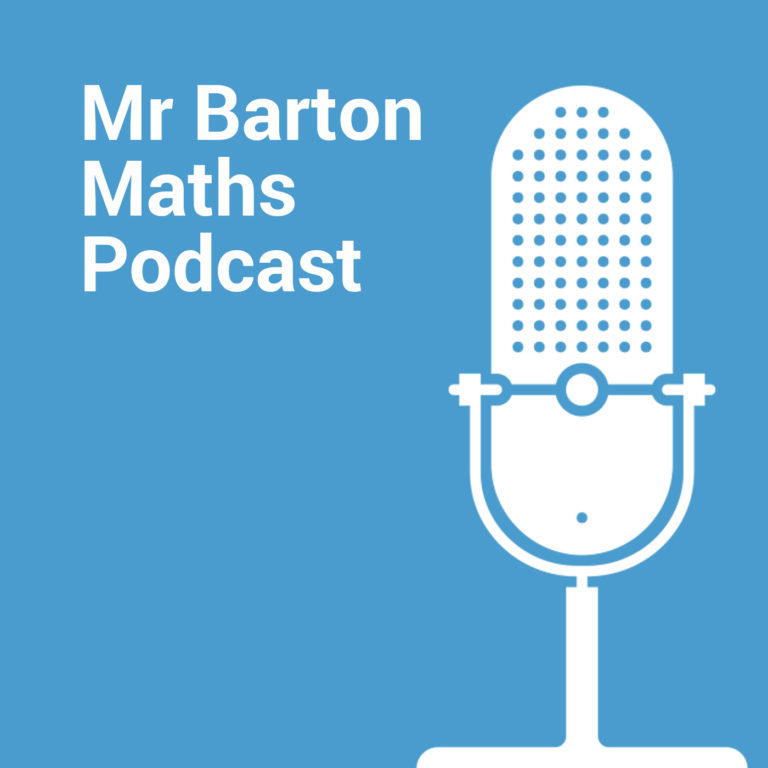 Welcome to another episode of the Mr Barton Maths Podcast
This is another of my Conference Takeaways episodes, where I sit down with a fellow conference delegate to reflect on what we have learned from the day for the benefit of people who were unable to attend the conference. This time the event was the Festival of Education, and my co-host for Day 2 was again the wonderful Kris Boulton (@Kris_Boulton).
We discussed the following things, and much more besides:
What is the key to successful behaviour management?
What are the urban myths of learning?
What questions should senior leaders ask heads of department?
Why is reading so important, even to us maths teachers?
Whose fault is it anyway?
How can we differentiate?
My usual plugs:
Thanks so much for listening, and I really hope you enjoy the show!
Craig Barton