You can listen to any episode by scrolling or searching in the player below. Click on the lines on the right-hand side of an episode in the player to reveal the episode summary and access the show notes (or find the episode in the list at the bottom of the page). Subscribe by clicking one of the buttons below the player, or searching for the Mr Barton Maths Podcast wherever you get your podcasts from.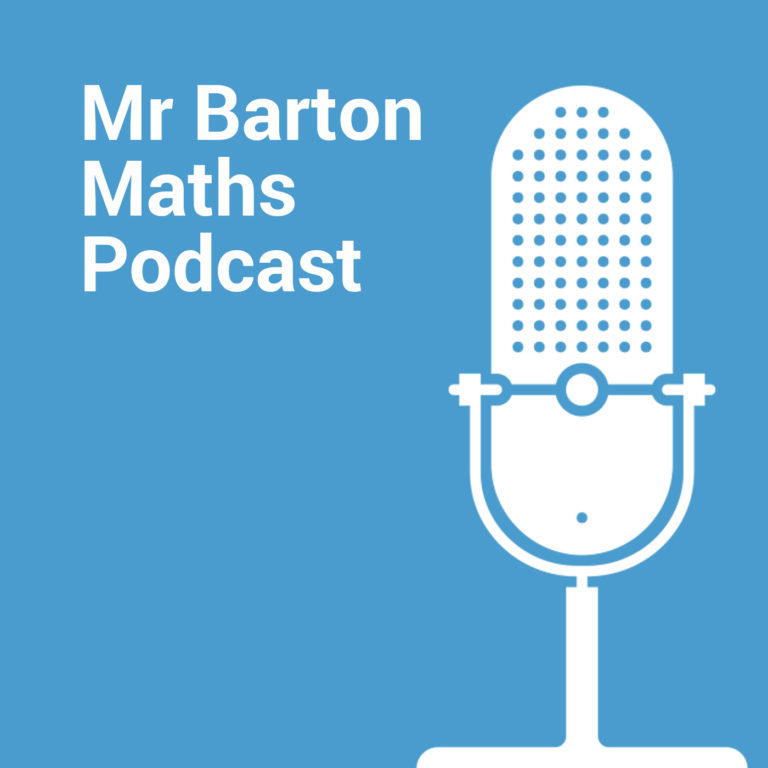 Mr Barton Maths Podcast
Craig Barton interviews guests from the wonderful world of education about their approaches to teaching, educational research and more. All show notes, resources and videos here: https://www.mrbartonmaths.com/blog/
#168 How to lead a maths department with Femi Adeniran and Matt Findlay
Experienced heads of department, Femi Adeniran and Matt Findlay, join me for an epic conversation about leading a maths department. We cover everything from consistency versus autonomy, departmental meetings, handling parental complaints and allocating sets. You can access links to the resources discussed, time-stamps and videos on the podcast show-notes page here: https://www.mrbartonmaths.com/blog/168-how-to-lead-a-maths-department-with-femi-adeniran-and-matt-findlay/
Time-stamps:
Matt's favourite failure (06:26)
Femi's favourite failure (10:38)
Matt's route into becoming a head of department (15:45)
Femi's route into becoming a head of department (18:17)
How many year's classroom teaching should you have before becoming a head of department? (21:02)
How strong a teacher does the head of department need to be? (24:41)
What does your timetable as a head of department look like? (28:43)
Do you find you are teaching more these days than 5 years ago? (32:38)
Does your teaching suffer with all the other things you have to give attention to? (40:00)
How does your workload compare to a teacher with a full time-table? (46:39)
How often would you be pulled out of a lesson to deal with something? (52:13)
How do you balance the need for consistency across your department with a desire for teacher autonomy? (56:46)
What are the non-negotiables that members of your team have to follow? (1:32:54)
What do your departmental meetings look like? (1:57:13)
How do you ensure good practice is shared around the department? (2:21:51)
How do you support less experienced colleagues, non-specialists, those who are struggling? (2:23:16)
How do you deal with directives from SLT that you don't agree with? (2:41:26)
What do you do to help non-specialists (particularly SLT) understand what the characteristics of high-quality T&L in maths are? (2:48:37)
How do you deal with difficult members of the department who are reluctant the make changes? (2:54:59)
How do you deal with parental complaints? (3:00:48)
How do you allocate teaching sets? (3:05:19)
Final reflections (3:19:37)
Craig's takeaways (3:32:42)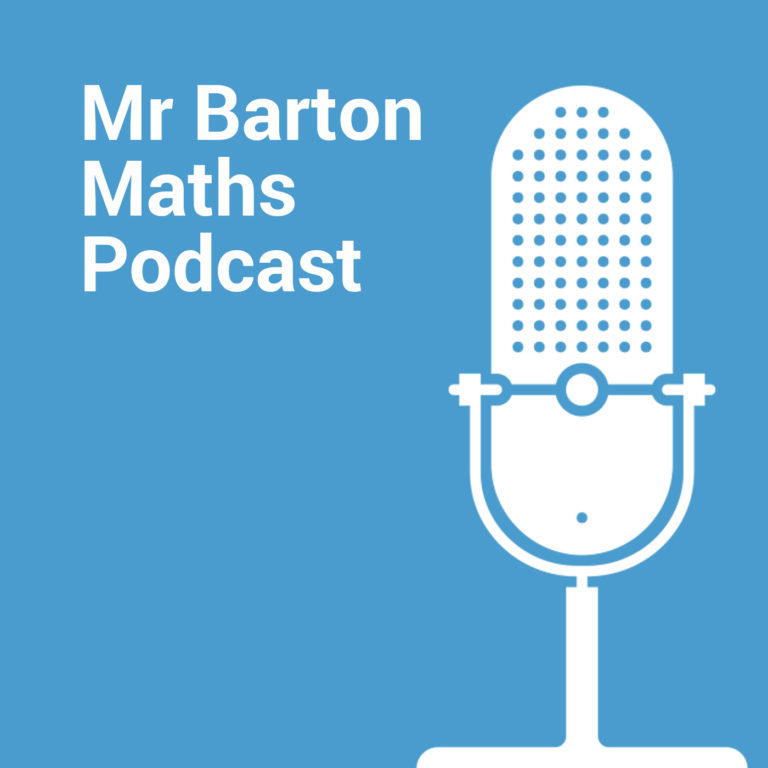 The full list of episodes:
I also host the Tips for Teachers podcast: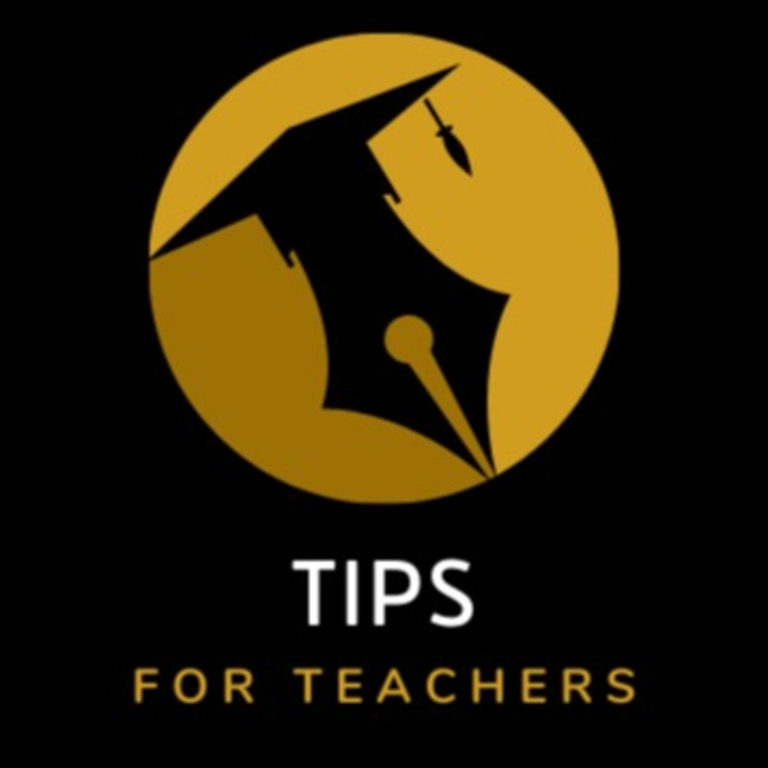 Tips for Teachers
A podcast to help your supercharge your teaching one idea at a time. Each episode guests share 5 tips for any aspect of life as a teacher: planning, assessment, wellbeing, saving time, talking to parents, and more.
Former English teacher and now best-selling author, Alex Quigley, joins us on the Tips for Teacher podcast to share his 5 tips:
1. Ask students to make a pre-topic mind map (02:55)
2. Focus on developing keystone vocabulary (17:58)
3. Try using a collage collection to stimulate ideas (32:24)
4. Play "Just a minute!" (44:32)
5. Support your students using sentence expanding (1:00:30)
Access the show notes and audio transcription of the episode, plus a load more audio and video tips here: tipsforteachers.co.uk