You can listen to any episode by scrolling or searching in the player below. Click on the lines on the right-hand side of an episode in the player to reveal the episode summary and access the show notes (or find the episode in the list at the bottom of the page). Subscribe by clicking one of the buttons below the player, or searching for the Mr Barton Maths Podcast wherever you get your podcasts from.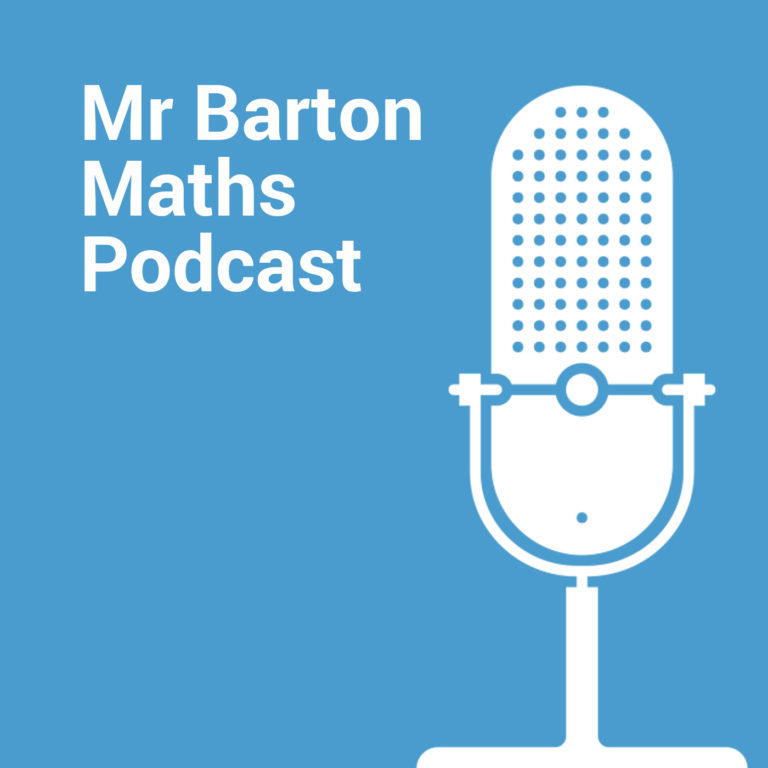 Mr Barton Maths Podcast
Craig Barton interviews guests from the wonderful world of education about their approaches to teaching, educational research and more. All show notes, resources and videos here: https://www.mrbartonmaths.com/blog/
#179 Tools and Tips for Teachers: Episode 6 (with Ollie Lovell, Emma Turner and Tom Sherrington)
For this special episode (kindly sponsored by Casio Education), Ollie Lovell and I are joined by Emma Turner and Tom Sherrington to discuss coaching, the view form the back of a lesson, pre-testing, implied competencies and more! Access the show-notes here: mrbartonmaths.com/blog/tools-and-tips-for-teachers-6
Time-stamps:
Be wary of the view from the back of your lessons (05:29)
Implied competencies at primary (21:52)
The Montessori approach (37:01)
Why cannot Craig not make pretesting work? (58:45)
Is coaching in groups better than one-to-one? (1:21:53)
The power of manipulatives (1:35:15)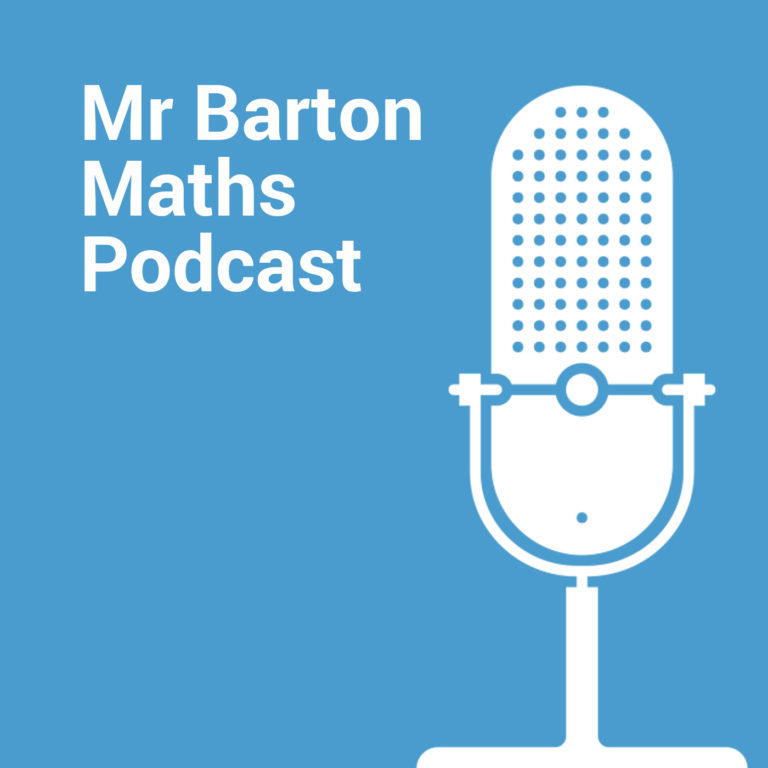 The full list of episodes:
I also host the Tips for Teachers podcast: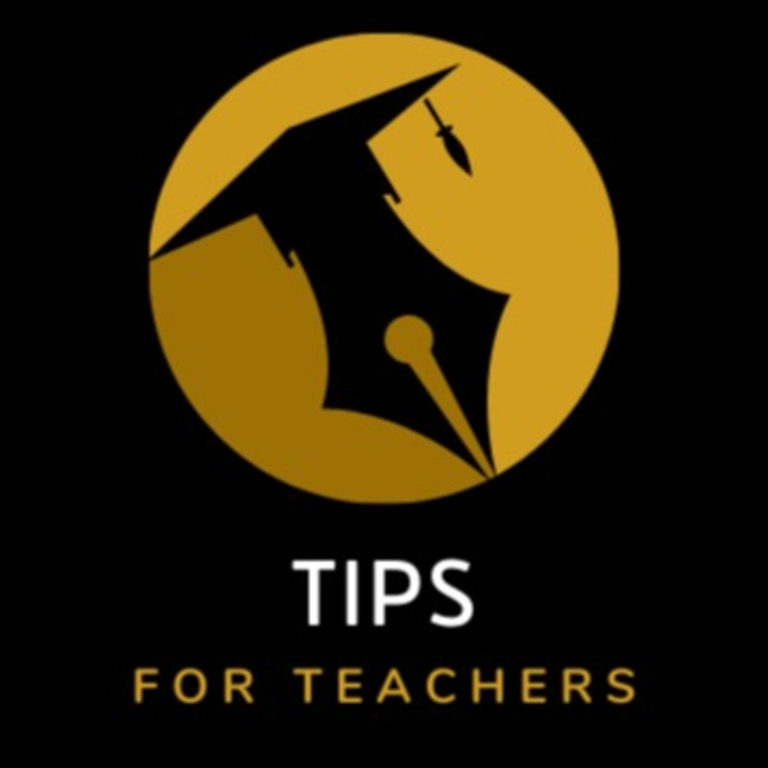 Tips for Teachers
A podcast to help your supercharge your teaching one idea at a time. Each episode guests share 5 tips for any aspect of life as a teacher: planning, assessment, wellbeing, saving time, talking to parents, and more.
Former English teacher and now best-selling author, Alex Quigley, joins us on the Tips for Teacher podcast to share his 5 tips:
1. Ask students to make a pre-topic mind map (02:55)
2. Focus on developing keystone vocabulary (17:58)
3. Try using a collage collection to stimulate ideas (32:24)
4. Play "Just a minute!" (44:32)
5. Support your students using sentence expanding (1:00:30)
Access the show notes and audio transcription of the episode, plus a load more audio and video tips here: tipsforteachers.co.uk