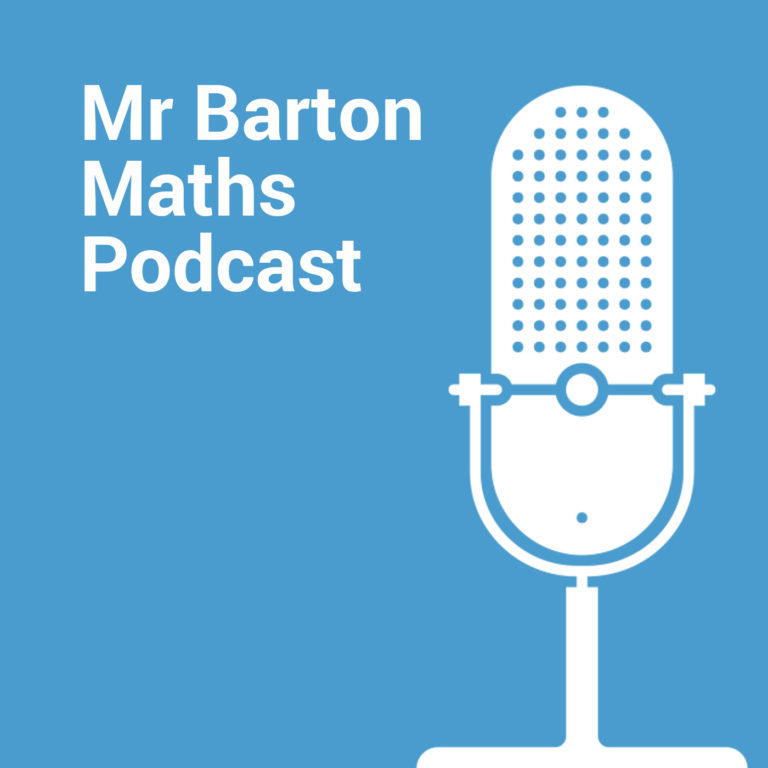 Mr Barton Maths Podcast
Craig Barton interviews guests from the wonderful world of education about their approaches to teaching, educational research and more. All show notes, resources and videos here: https://www.mrbartonmaths.com/blog/
#001 Andrew Taylor – Head of Maths at AQA
As part of my trilogy of interviews with the awarding bodies about the new Maths GCSE, and what it is like to do their job, I spoke to Andrew Taylor from AQA.
For more information about today's guest, plus links to the websites, resources and ideas they mention, please visit the show notes page: http://www.mrbartonmaths.com/blog/1-andrew-taylor-head-of-maths-at-aqa/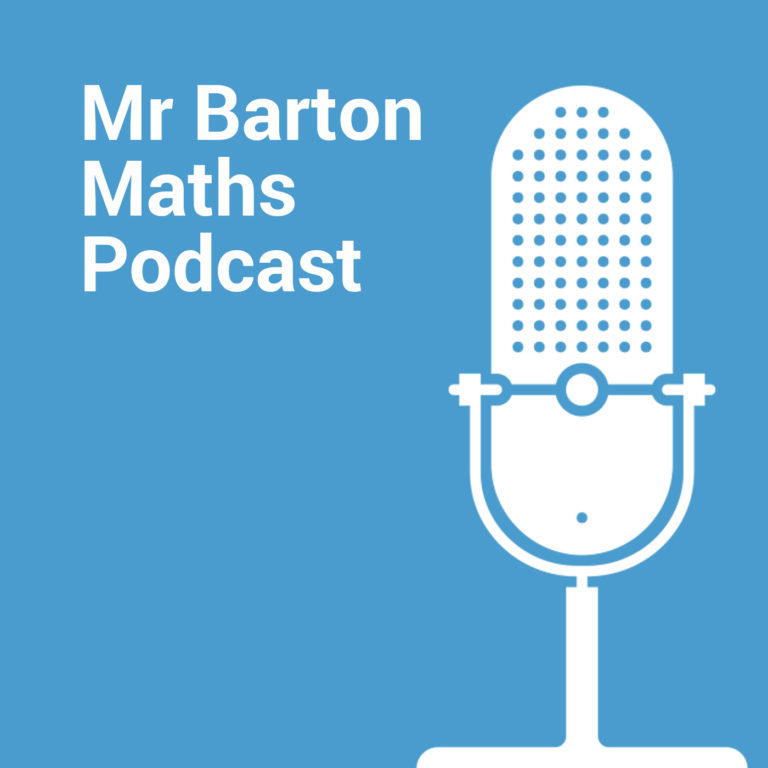 On this episode of the Mr Barton Maths Podcast I spoke to Andrew Taylor, the Head of Maths at AQA.
I asked Andrew many questions, including:
Does he feel that the Maths GCSE actually needed changing?
What are the biggest differences, in his opinion, between the current and new specs?
What advice does he have for teachers when preparing their students for the new Maths GCSE?
What will the new Maths GCSE grade boundaries look like?
What tier of entry would he recommend for a Grade C student?
And the big one… why should schools choose AQA ahead of the other exam boards?
All of the resources Andrew mentions can be found at All About Maths: http://allaboutmaths.aqa.org.uk/home
The lovely (and free!) AQA Diagnostic Questions quizzes can be found at: https://www.diagnosticquestions.com/aqa
Music for the podcast is provided by podcastthemes.com. If you want to get in contact, on twitter I am @mrbartonmaths.
My usual plugs: