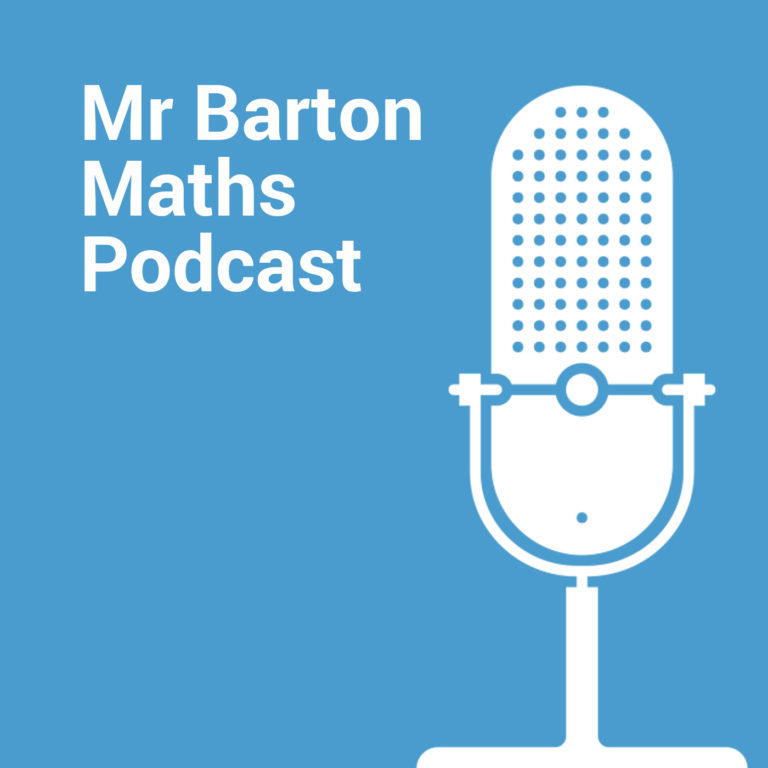 Mr Barton Maths Podcast
Craig Barton interviews guests from the wonderful world of education about their approaches to teaching, educational research and more. All show notes, resources and videos here: https://www.mrbartonmaths.com/blog/
#134 Ollie Lovell: Cognitive Load Theory in Action
Ollie Lovell returns to the show to discuss one of our favourite subject – Cognitive Load Theory. But instead of going over the usual stuff, Ollie talks about the things surprised him whilst doing research for his new book, what Cigntive Load Theory has to say about remote teaching and online lessons, and finally Ollie helps me get my head around some aspects of the theory that I have long found confusing!
For more information about today's guest, plus links to the websites, resources and ideas they mention, please visit the show notes page: http://www.mrbartonmaths.com/blog/ollie-lovell-cognitive-load-theory-in-action/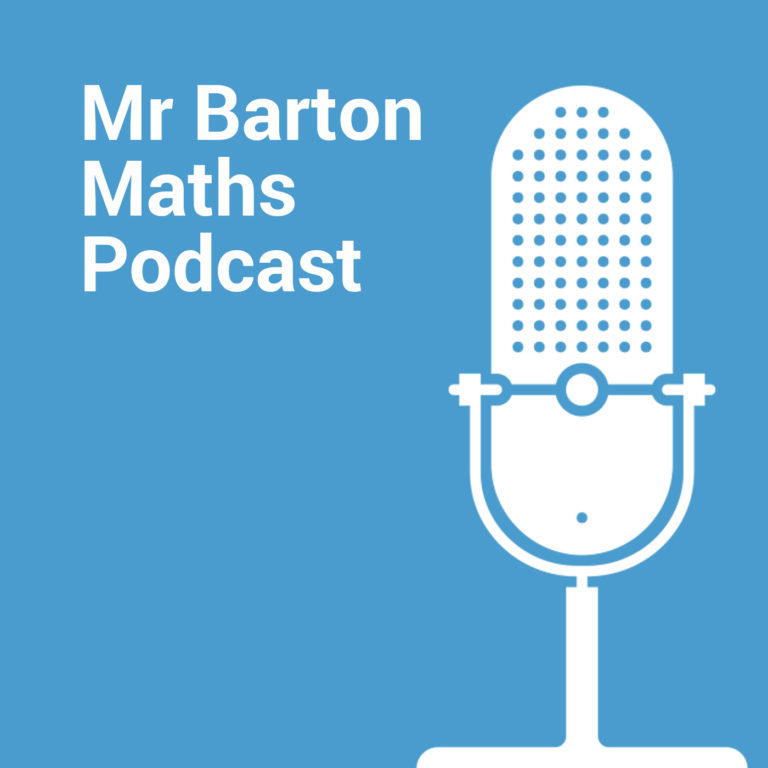 ***
This episode of the Mr Barton Maths Podcast is kindly supported by Arc Maths.
You can find more information about their app for helping students remember those crucial maths skills – and register for a free trial – at arceducation.co.uk/for-schools/
***
Hello, and welcome to another episode of the Mr Barton Maths Podcast, with me Craig Barton.
This time around I was delighted to welcome back to the show, Ollie Lovell.
Ollie is a maths teacher from sunny Australia. He is also a head of department, blogger, research ravager, pioneering podcaster, and now best-selling author
Now this marks Ollie's third appearance on the show. He was first on back in 2018 where we discussed a whole manner of things, including planning lessons and running a maths department. Then Ollie returned to the show last year as part of my Teaching from Home series. This time around I wanted to dive deep into Cognitive Load Theory following the publication of Ollie best-selling book – Cognitive Load Theory in action. But I didn't just want to re-tread old ground, so we chatted about the following things, and plenty more besides:
What has Ollie been up to since we last spoke – and that includes a new job and a new business venture (Dendro)
If someone had never heard of Cognitive Load Theory, how would Ollie explain it to them in one sentence?
Why should teachers care about it?
What are the implications of Cognitive Load Theory for online learning?
Did Ollie change his mind about anything whilst researching the book?
And then we get to 4 things I still don't fully understand about Cognitive Load Theory – the role of working out, what is cognitive overload, element interactivity, and goal-free problems
This is a great episode to launch 2021 with. Ollie is super enthusiast and super insightful. I learned so much from this interview, and I really hope you will too.
On Twitter, Ollie is @ollie_lovell
Ollie's website is ollielovell.com where you can also sign up for his weekly Twitter takeaways
You can check-out Ollie podcast, The Education Research Reading Room here
Ollie's book, Cognitive Load Theory in Action is available from Amazon, or you can get a 40% discount by ordering from John Catt and using the code mrbarton40 at the check out page.
Here is the image about Goal Free Problems from Ollie's book: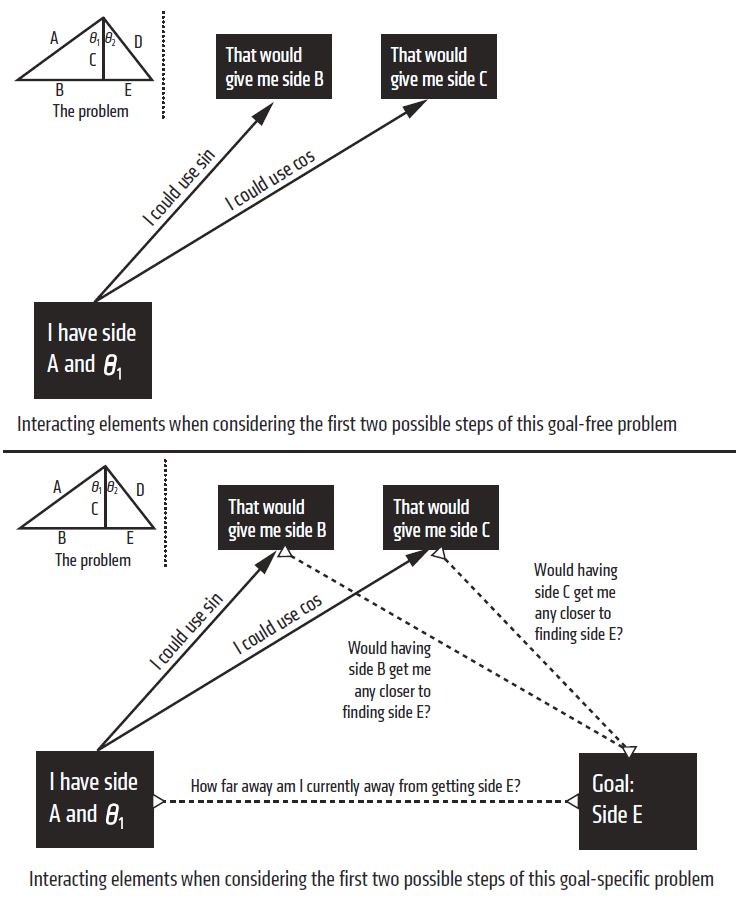 ***
My usual plugs: