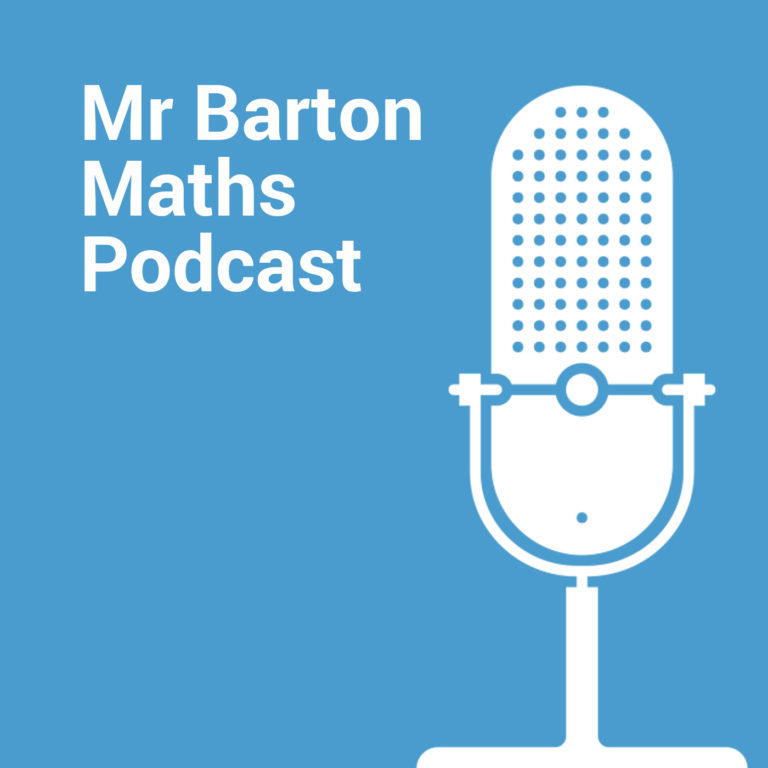 Mr Barton Maths Podcast
Craig Barton interviews guests from the wonderful world of education about their approaches to teaching, educational research and more. All show notes, resources and videos here: https://www.mrbartonmaths.com/blog/
#089 The Science of Learning: 77 Studies That Every Teacher Needs to Know
Bradley Busch and Edward Watson have worked in the fields of education, sport and business, looking at research-informed strategies that help get the very best out of people. Their book – The Science of Learning – is one of the most accessible, easily-actionable education books I have read. In this conversation we discuss everything from research into memory, mobile phones and motivation.
For more information about today's guest, plus links to the websites, resources and ideas they mention, please visit the show notes page: http://www.mrbartonmaths.com/blog/the-science-of-learning-77-studies-that-every-teacher-needs-to-know/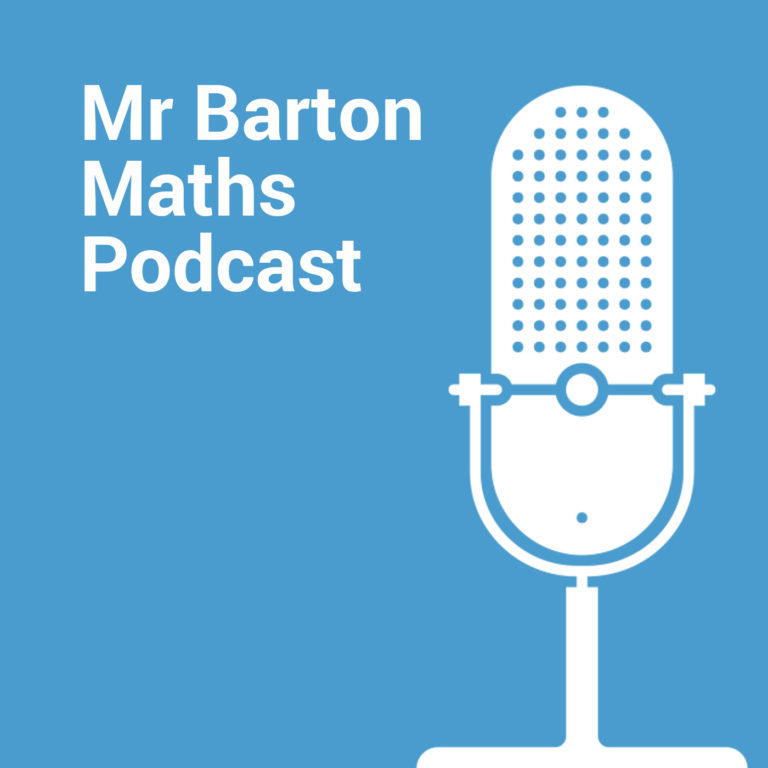 ***
This episode of the Mr Barton Maths Podcast is kindly sponsored by TES
You can find the 2019 TES Back to School Collection here
And access 1000s of top-quality resources all year round here
***
On this episode of the Mr Barton Maths Podcast I spoke to Bradley Busch and Edward Watson.
One of the perks of my job is I get sent lots of lovely free books, mainly on maths but also on cognitive science and teaching issues as a whole. I am not the quickest reader in the world, and with a 7 month old son who does not yet seem to have learned the concept of Daddy's Quiet Time, I have to be really choosy about which ones I read. I am sure glad I chose Bradley and Edward's book, The Science of Learning. It is a super accessible guide to key pieces of research that can improve what goes on both inside and outside the classroom. And the authors, Bradley and Edward, have a wide-range of experience to draw upon for education, but also the fields of sport and business.
So, in a wide ranging conversation,we discussed the following things, and plenty more besides:
How does working with children differ to working with teachers and then adults in other professions?
What is a takeaway from a study that someone listening could put into practice straight away?
How much homework should we as teachers set, and how should students do it?
One of my favourite topics – sleep! Why is sleep important for students?
How should we motivate bored students?
How should students revise for exams?
What study did Bradley and Edward find the most surprising?
It was my mid-career crisis that exposed me to the world of education research, and I gobbled a load of it up. But one barrier I found myself continually coming up against was "what does this look like in the classroom?". I hope this conversation with Bradley and Edward helps answer that question. As ever, I'll be reflecting on my own takeaways at the end of the interview.
You can buy The Science of Learning: 77 Studies That Every Teacher Needs to Know from Amazon here
Bradley and Edward's Big 3:
1. Innerdrive.co.uk
2. Education Endowment Foundation
3. Mark Smith's blog: The Emotional Learner
My usual plugs:
Thanks so much for listening, and I really hope you enjoy the show!
Craig Barton