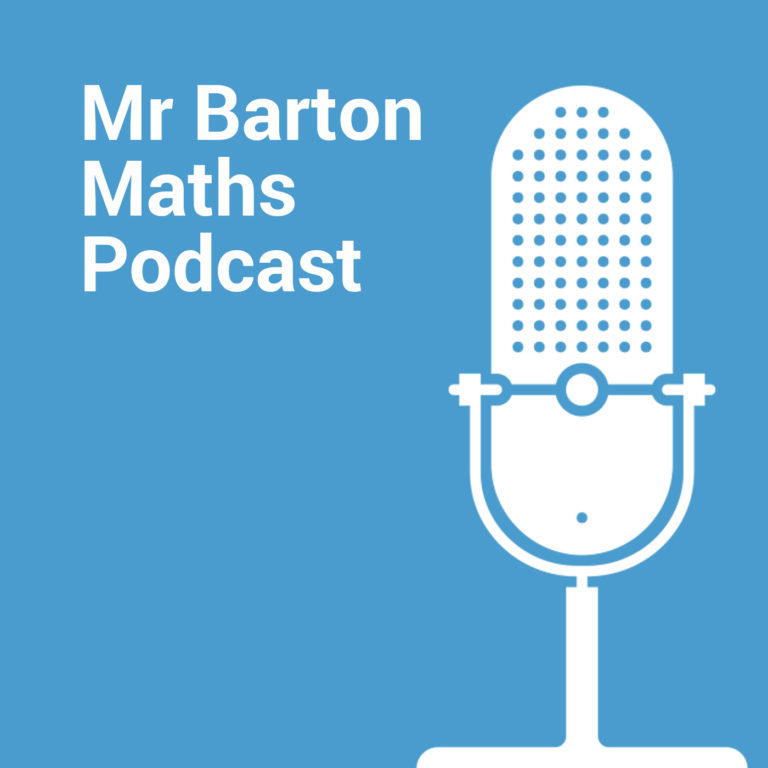 Mr Barton Maths Podcast
Craig Barton interviews guests from the wonderful world of education about their approaches to teaching, educational research and more. All show notes, resources and videos here: https://www.mrbartonmaths.com/blog/
#124 Research in Action 1: Language and Dyscalculia with Julia Bahnmuller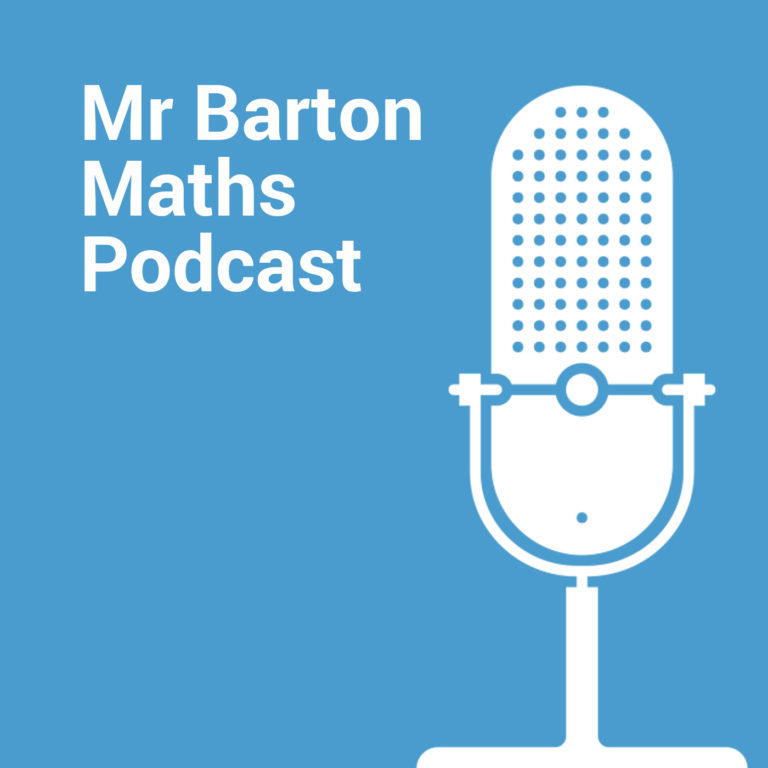 ***
This Research in Action series of the Mr Barton Maths Podcast is kindly supported by Oxford Revise GCSE Maths.
This visual and accessible revision series reinforces learning far beyond any other revision product on the market. With clear learning steps provided for guidance and further support – making it perfect for consolidating understanding, wherever your students are learning. Included are many student requested features such as GCSE grades on a page; which allows you to set work at specific levels to test knowledge and also allows students to progress in micro-steps before moving on to the next topic.
You can now save 50% on Oxford Revise GCSE Maths today! With the revision guide and workbook at just £2.50 each. Simply visit our website at: oxfordsecondary.com/oxfordrevisegcsemaths or speak to your educational consultant.
Reach for the skies, with Oxford Revise.
***
Hello, and welcome to another episode of the Mr Barton Maths Podcast, with me Craig Barton.
This is an episode from the Research in Action mini series, where I interview a researcher from the Mathematics Education Centre at Loughborough University about their chosen area of interest, and the implications for maths teaching and learning.
On today's episode I was lucky enough to speak to Julia Bahnmuller
Julia studied psychology in Germany, where she received her PhD in 2018. Julia is a trained dyscalculia therapist allowing her to both put her theoretical knowledge into practice and to feed research and teaching with questions and input resulting from the work with children, learning therapists, instructors and parents.
Amongst other things we spoke about:
Number-words in different languages and the impact it can have on students' early grasp of number and place value – wait until you hear about German!
What are the implications for teachers who teach students for whom English is not their first language?
And an area I know very little about… Dyscalculia
Julia's Big 3
1. Cambridge Maths espressos
2. Frontiers for young minds
3. Bold
***
My usual plugs: