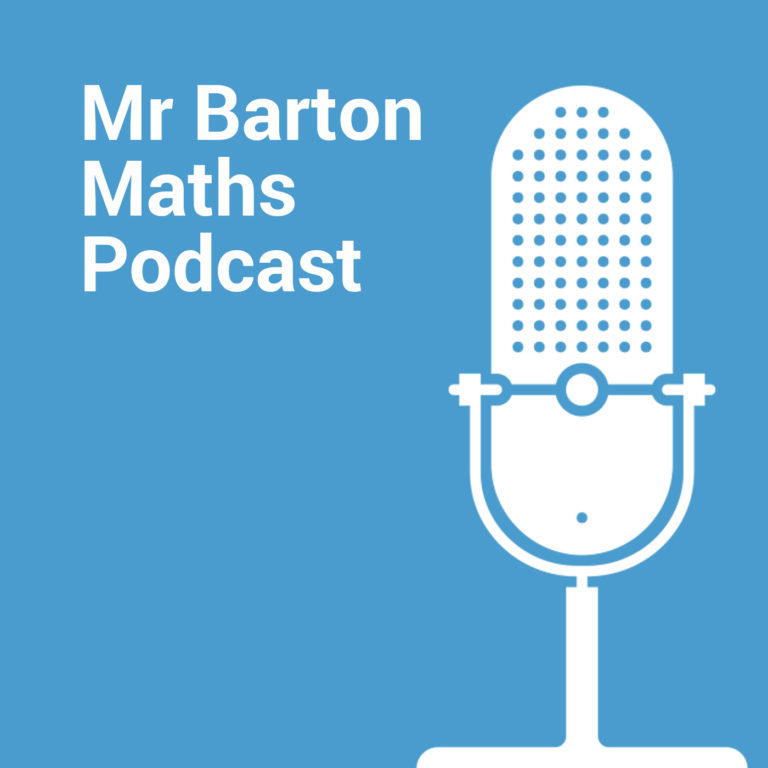 Mr Barton Maths Podcast
Craig Barton interviews guests from the wonderful world of education about their approaches to teaching, educational research and more. All show notes, resources and videos here: https://www.mrbartonmaths.com/blog/
#163 How to observe a lesson with Adam Boxer
Science teacher and author, Adam Boxer, joins me to discuss his process for observing colleagues teach and then giving them feedback. Adam's approach – which he calls the Hypoesis model – has been hugely influential on my own observation and coaching process, and it was great to discuss it in depth. Adam is a smart guy! For links, resources and videos, please visit the show-notes page here: https://www.mrbartonmaths.com/blog/how-to-observe-a-lesson/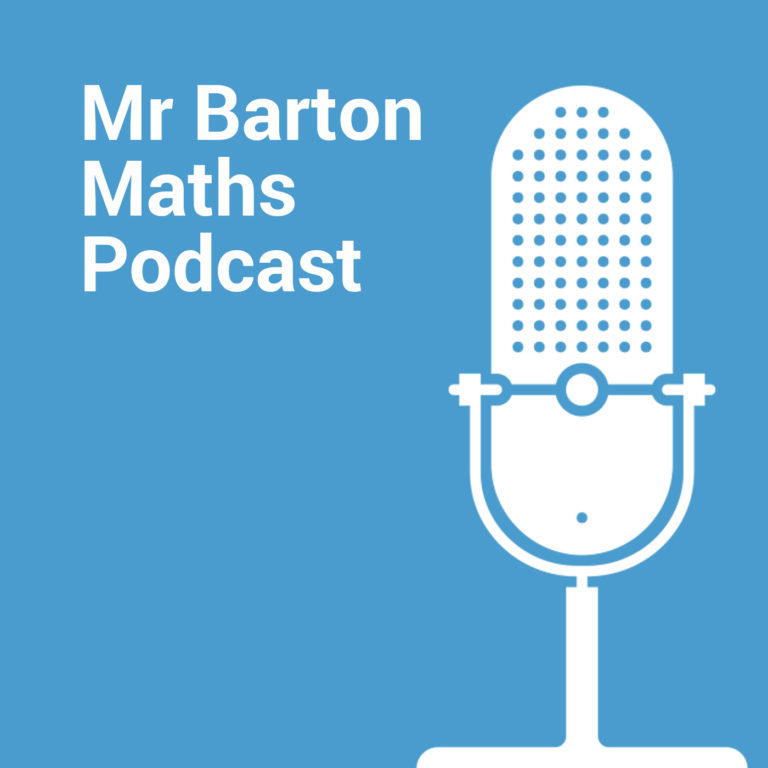 Episode sponsors
This episode of the Mr Barton Maths Podcast is kindly supported by Oxford University Press's new Key Stage 3 maths curriculum called Mosaic.
You can find out more by searching for Oxford Smart Mosaic or visiting here
Episode details
This time around I spoke to science teacher and author, Adam Boxer. We discussed Adam's process for observing lessons, giving feedback and coaching teachers.
Our conversation addressed the following questions, and plenty more:
What were Adam's early experiences both being observed and observing others?
How does Adam now observe and give feedback?
Can non-specialists observe as well as subject specialists?
Whatever your style of teaching, experience or subject, I think you will get a lot out of this conversation.
Useful time-stamps:
What did Adam's lesson observations use to look like? (10:55)
What does Adam do before observing a lesson? (41:48)
What does Adam do in the lesson he is observing? (54:45)
What does Adam do between the lesson and the feedback session? (1:25:18)
What does the feedback session look like? (1:27:48)
How does this fit into a coaching cycle? (1:49:38)
Should non-subject specialists observe lessons? (1:58:09)
Adam discusses Caroseul and his secret project (2:05:41)
My takeaway (2:0957)
Videos from our conversation:
For hundreds of other video tips, check out Tips for Teachers
Stuff from Adam
On Twitter Adam is: @adamboxer1
Adam's blog is: achemicalorthodoxy.wordpress.com
Adam's book is: Teaching Secondary Science: a complete guide
Find out more about Carousel Learning here: carousel-learning.com
Sign up for updates about Adam's secret project here
My usual plugs: