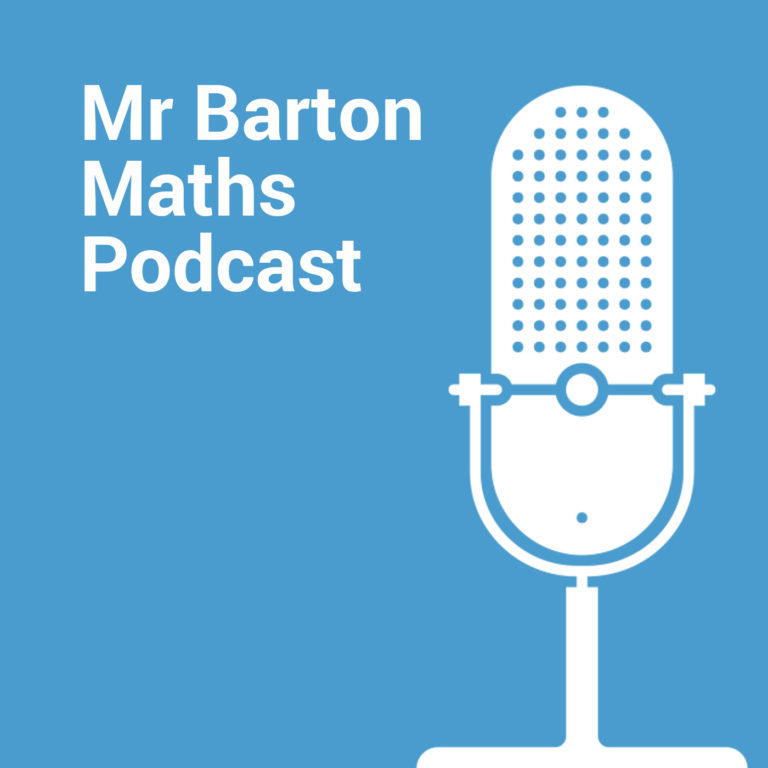 Mr Barton Maths Podcast
Craig Barton interviews guests from the wonderful world of education about their approaches to teaching, educational research and more. All show notes, resources and videos here: https://www.mrbartonmaths.com/blog/
#081 Inside Exams – Episode 1: Language
Episode 1 of my new podcast series where I go behind the scenes of an awarding body in an attempt to answer the questions you want to ask. This episode is all about the language used in exam papers! To access all episodes in the series, please visit the Inside Exams home page.
For more information about today's guest, plus links to the websites, resources and ideas they mention, please visit the show notes page: http://www.mrbartonmaths.com/blog/inside-exams-episode-1/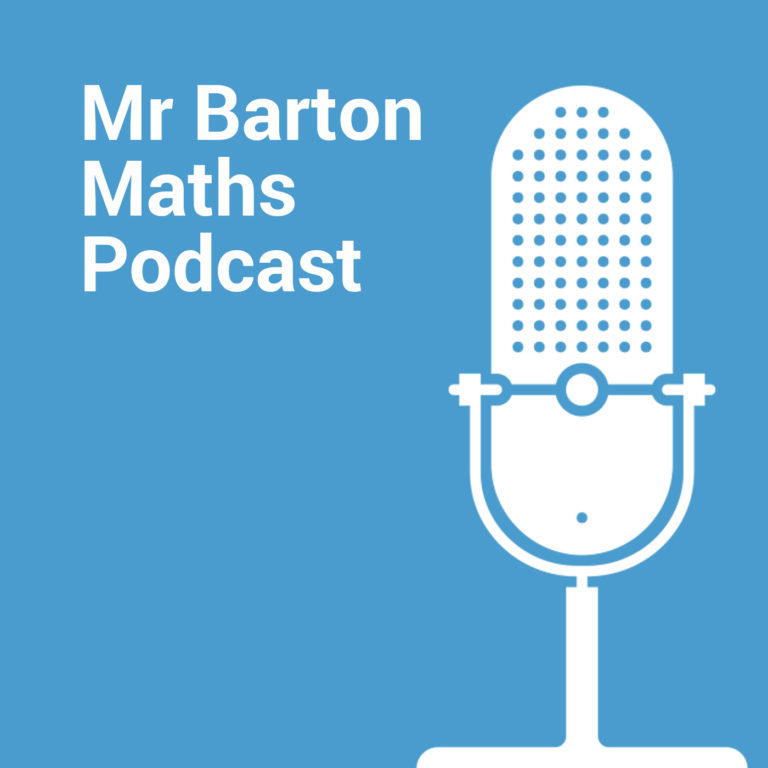 Hello and welcome to another episode of the Mr Barton Maths Podcast – a show where I interview people from the world of education who interest and inspire me.
Now, something a bit different this time around.
I have been recording a brand new series of podcasts called Inside Exams where I go behind the curtain of the awarding body, AQA, to find out how decisions are made about the GCSE exams our students sit. Each episode, I interview someone from AQA about a specific topic, and then a practising teacher to see what impact these decisions have in the classroom and what lessons the rest of us can learn. Essentially, it is my attempt to become the Louis Thoeroux of education podcasts.
Episodes in Season 1 include controversial questions, catering for SEN students, the role of multiple choice questions, using mark schemes, grade boundaries, and more. And I am delighted to say that I can share the first episode in the series, which is all about the language used in exam questions, with you here.
Now, regular listeners to the Mr Barton Maths Podcast be warned – these episodes are a mere 30 minutes long. Yes, 30 minutes! I have barely finished my introduction by then. But we pack a bunch of good stuff in there.
Anyway, I really hope you enjoy this series. It is called Inside Exams I am dead proud of it, and I learned tonnes.
These are not maths specific shows – indeed, they have me talking to English teachers, Sciences teachers, and all sorts – it was a struggle! So, please tell your non-maths colleagues about the series. nd even if you do not follow AQA in your subject, I think there is plenty in here of interest.
You can subscribe to get all the episodes by searching for Inside Exams wherever you get your podcasts, or following these links:
My usual plugs:
Thanks so much for listening, and I really hope you enjoy the show!
Craig Barton