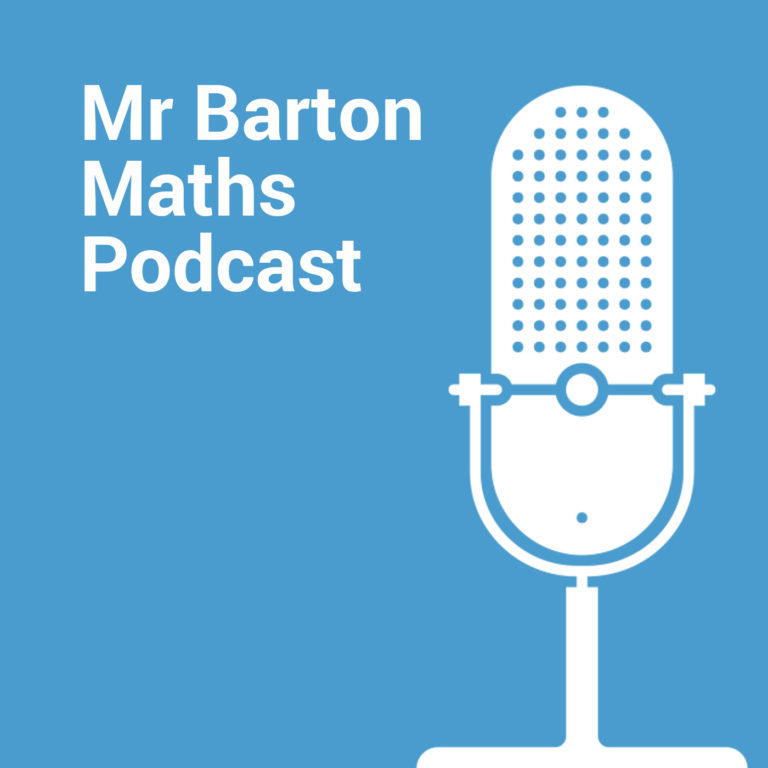 Mr Barton Maths Podcast
Craig Barton interviews guests from the wonderful world of education about their approaches to teaching, educational research and more. All show notes, resources and videos here: https://www.mrbartonmaths.com/blog/
#012 Mark McCourt – Ofsted, emaths, La Salle Education, NCETM and more!
Mark is a legend in the world of maths education. He is a former head of maths, Ofsted Inspector, Headteacher, creator of emaths, creator of Complete Maths, and the organiser of the amazing La Salle Maths Conferences. We spoke about Ofsted lesson observations, teacher training, being Head of Department and why Mark has never marked a book in his life!
For more information about today's guest, plus links to the websites, resources and ideas they mention, please visit the show notes page: http://www.mrbartonmaths.com/blog/12-mark-mccourt-ofsted-emaths-la-salle-education-ncetm-and-more/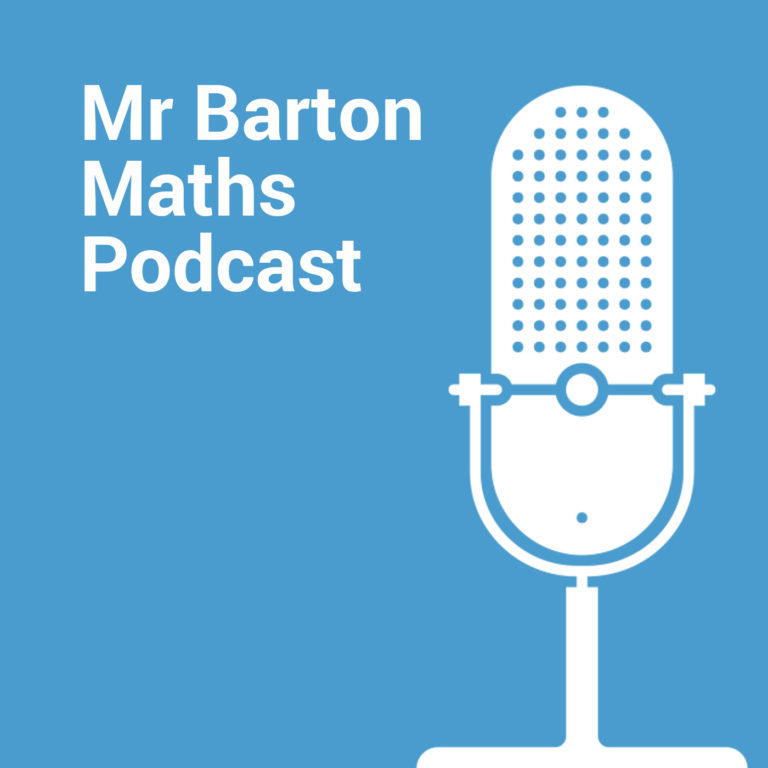 On this episode of the Mr Barton Maths Podcast I spoke to Mark McCourt.
Mark has had an incredibly varied career in mathematics education, including being a classroom teacher, AST, Head of Department, Senior Leader, Headteacher, Ofsted Inspector, Director of the NCETM, Founder of the Teacher Development Trust, creator of emaths, and now CEO of La Salle Education, which amongst other things give us the wonderful MathsConfs.
In a wide ranging, epic interview, we covered the following things:

Why Mark really, really, really loves zero
We learn about the five key questions Mark asks himself when both planning and delivering a lesson
Mark shares his experience as an Ofsted inspector, talking about common traits of some of the successful and less successful lessons he has seen
What is the impact of having a non subject specialist inspector observe your lesson, and how best to cope with this?
What is Mark's view of the state of initial teacher training and CPD in this country, and why might the subject associations hold the key to solving this?
What books should every maths teacher read, and why is there a notable omission from this list?
Despite his first name, why has Mark never actually "marked" a book in his life?
How do we cope with the problem of a fixed mind-set?
And if I made Mark the Secretary of State for Education, what changes would he make to the curriculum, Ofsted, teacher training, SATs, GCSEs and A Levels?
Mark is a man who is never afraid to share his views, and you will get plenty of these throughout this interview. I know I say this every time, but I genuinely think this is worth a listen, whatever your role or stage of career might be. And if you disagree with anything Mark says – and you probably will do – he loves an argument, so just send him a tweet, where he is @EmathsUK
Links to the research that Mark mentions, as well as all the research cited by my previouis guests, can be found here
The books Mark recommends, along with those recommended by my other guests, can be found here
In addition:
The History of Education in England
Cockcroft Report 1982
Relational Understanding and Instrumental Understanding
Mark's Big 3
1. emaths and blog
2. La Salle Education home page and free resources
3. Subject Association websites: ATM and MA
BONUS: mathsconf website
Next dates: MathsConf7, Leeds, 25th June 2016
MathsConf8, Birmingham, 1st October 2016
MathsConf9, Bristol, 4th March 2017
MathsConf10, London, 24th June 2017
MathsConf11, Sheffield, 30th September 2017
Podcast Puzzle
This is a link to the Podcast Puzzle, Martin Gardner's 3 squares problem: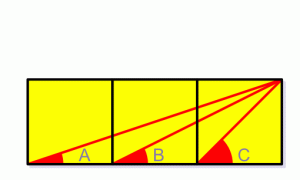 My usual plugs:
Thanks so much for listening, and I really hope you enjoy the show!
Craig Barton