arrow_back Back to Rich Tasks
Improving Learning in Mathematics (Standards Units) Rich Tasks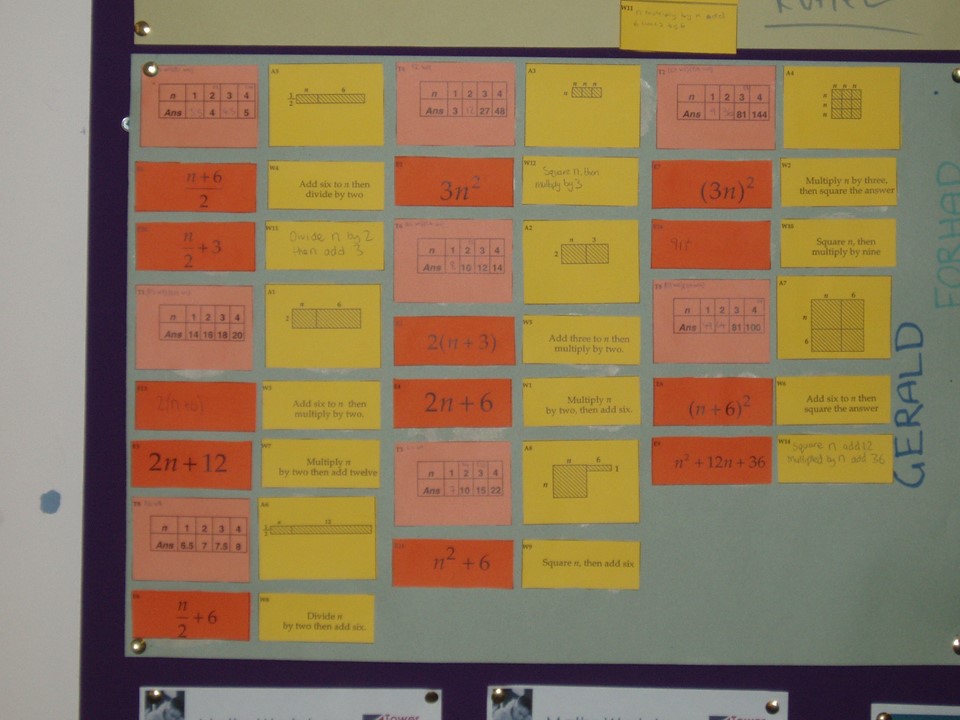 The "Improving Learning in Mathematics" (or Standards Units) resources are, in my opinion, some of the finest ever produced. They are rich, challenging, well thought-out and well resourced. In short, I love them.

From the NCETM website:

"This multi-media resource has been developed with teachers, trainers and managers. Improving Learning in Mathematics builds on existing successful practice and explores approaches that encourage a more active way of learning through the use of group work, discussion and open questioning. Learners are encouraged to 'have a go', become more independent and reflective about their mathematics, to learn to think mathematically rather than simply learning rules and most importantly, to enjoy their mathematics"

Mature_Maths_Trainee has kindly created and shared "classroom ready" versions of these outstanding resources, which not only save you a lot of time, but also contain tips, words or caution, and examples of students' work to help you have the most effective teaching and learning experience possible.

Below are the pdfs and PowerPoints of the main activities which I have found really engage and challenge my students. I would strongly recommend you give them a try!
Contents