Can your students correctly identify an expression, equation, formula and identity? There's only one way to find out!
The latest edition of my GCSE Maths Question of the Week series is a lovely Algebra question provided exclusively for my Diagnostic Questions website by Edexcel. However, the content is suitable no matter which exam board you are following.
Here is one suggestion for using this resource:
Print out the worksheet for use as a starter in lessons, or a homework.
Discuss your students answers and explanations, their reasons for the incorrect answers, and their choice of alternative wrong answers
Use our data analytics to see how the rest of the country performed on this question, and view alternative student explanations
Set your students the entire quiz that this question comes from as a follow-up activity
Direct your students to the Topic section on my website, where they will find videos, worksheets and extension material on this topic.
All of this is free.
At our school we are using this once a week with our Year 11 classes. I really hope you and your students find it useful.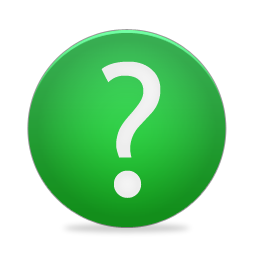 Get extra help on Writing Expressions
Try the Question online
View the Question Data and Explanations
Try the Quiz online
View the Quiz Data
For all the questions in this series, please visit my GCSE Maths Question of the Week page.