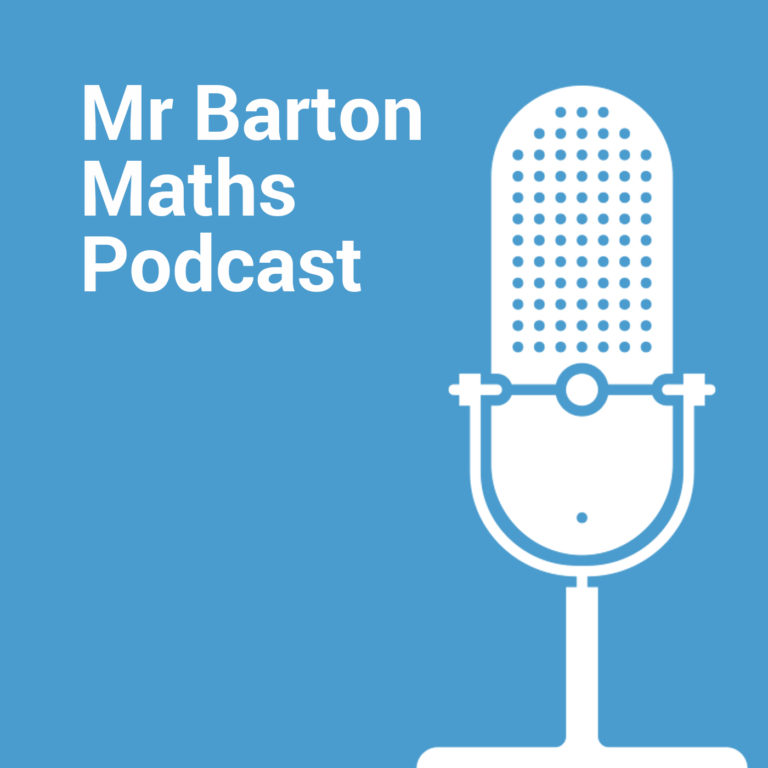 Mr Barton Maths Podcast
Craig Barton interviews guests from the wonderful world of education about their approaches to teaching, educational research and more. All show notes, resources and videos here: https://www.mrbartonmaths.com/blog/
#058 Conference Takeaways: JustMaths Conference 2018
After the JustMaths on 25rd June 2018, Jo Morgan (@mathsjem) and I sat down in Alton Towers to share our thoughts and takeaways on the sessions we had seen. We discuss the interesting ways AQA are using their exam questions, Mel and Seagar's secrets of their success, Ofqual's take on last summer's GCSEs, Edexcel's reaction to Year 11s Twitter postings, Jo's favourite new maths resource sites, and just why am I both dangerous and clueless?
For more information about today's guest, plus links to the websites, resources and ideas they mention, please visit the show notes page: http://www.mrbartonmaths.com/blog/conference-takeaways-justmaths-conference-2018/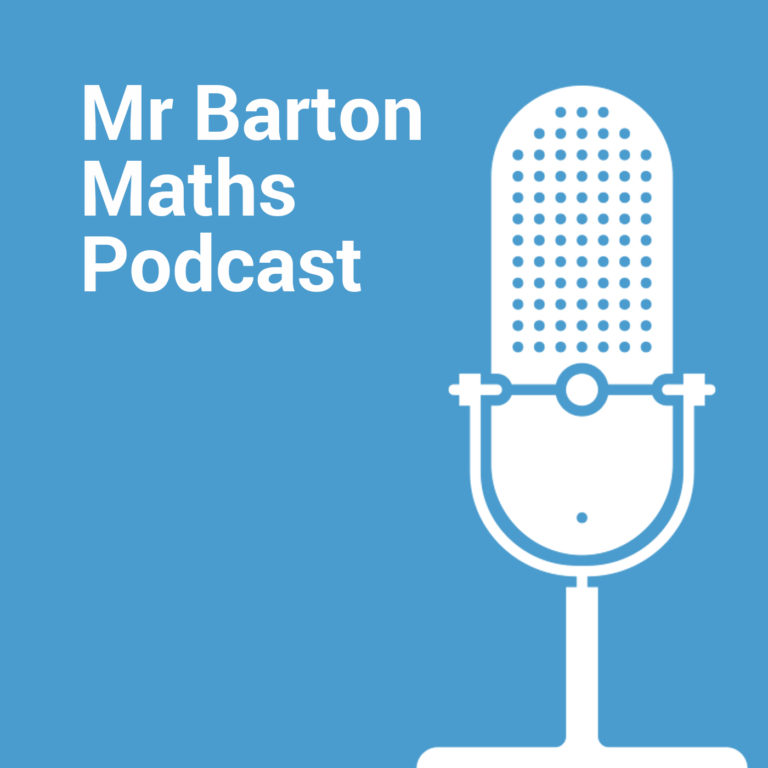 Hello, and welcome to another episode of the Mr Barton Maths Podcast, with me Craig Barton.
This is another Conference Takeaways podcast, this time from the 2018 JustMaths Conference at Alton Towers! I am once again joined by my co-host Jo Morgan (@mathsjem on Twitter and the creator of the online bible of maths resources, resourceaholic.com) to share our key thoughts and takeaways from the selection of workshops we were lucky to see.
We discuss the following things, and much more besides:
Jo's new favourite maths resource sites
How AQA are using exam questions in interesting ways
How Mel and Seagar get their incredible GCSE results – including the Foundation Paper challenge!
Why I am both dangerous and clueless?
What Ofqual had to say about last year's GCSEs?
How Edexcel reacted to Year 11's amazing tweets about their exams
I really hope you find this discussion useful, whether you attended the conference or not. Thanks so much for Jo for taking the time to talk to me, to the JustMaths team for putting on such a fun event.
My usual plugs:
Thanks so much for listening, and I really hope you enjoy the show!
Craig Barton