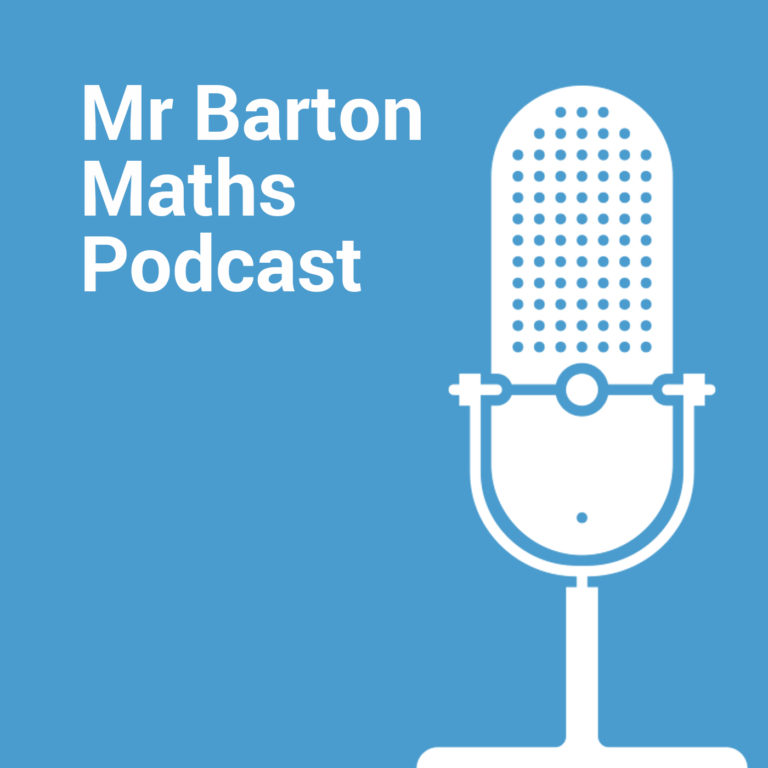 Mr Barton Maths Podcast
Craig Barton interviews guests from the wonderful world of education about their approaches to teaching, educational research and more. All show notes, resources and videos here: https://www.mrbartonmaths.com/blog/
#044 Conference Takeaways: BCME – Day 1
Jo Morgan (@mathsjem) and I spent four days at the BCME conference in April of 2018, and decided to record a podcast each night – it sounded a good idea at the time. Hear our thoughts on all things from variation, manipulatives, A Level teaching, tough GCSE questions, pub quizzes and Hannah Fry…
For more information about today's guest, plus links to the websites, resources and ideas they mention, please visit the show notes page: http://www.mrbartonmaths.com/blog/conference-takeaways-bcme-day-1/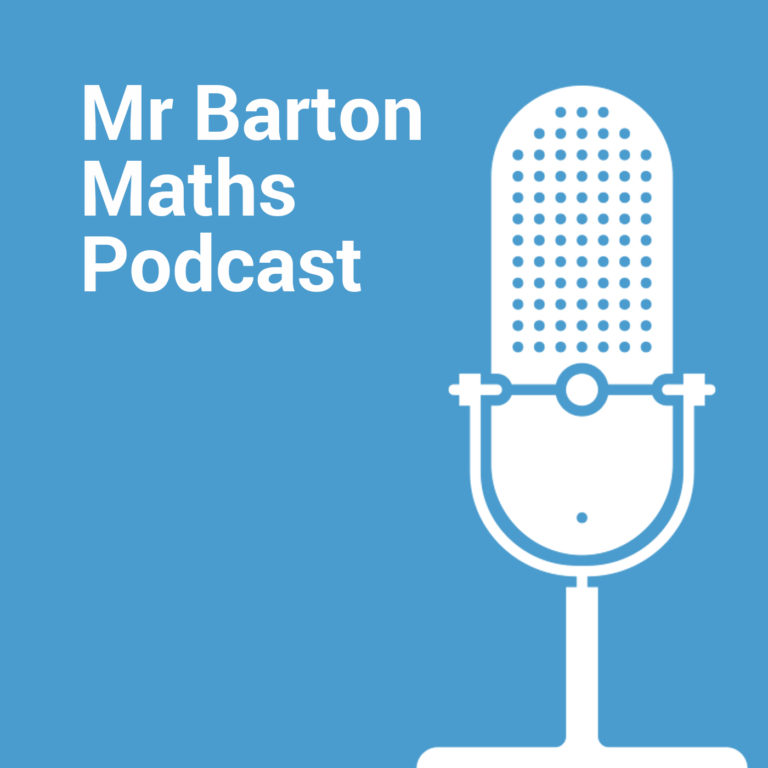 Hello, and welcome to another episode of the Mr Barton Maths Podcast, with me Craig Barton.
This podcast comes live from the end of Day 1 at the BCME Maths Conference 2018. It is recorded with my co-host Jo Morgan (@mathsjem on Twitter and the creator of the online bible of maths resources, resourceaholic.com) . This episode we discuss:
1. How the flipping heck do you pronounce BCME?
2. David Spiegelhalter's keynote address about probability
3. Anne Watson's session on Variation
4. Jo's very own session that she will be presenting on Thursday
5. What we are looking forward to tomorrow
Below are some photos from the exercises in Anne's session that we discuss on the podcast, and the hand-outs from the session can be found here: pmtheta.com/publications.html
Please note that the substitution activity below, and which Jo and I discuss on the show, is from one of Tony Gardiner's Extension maths books.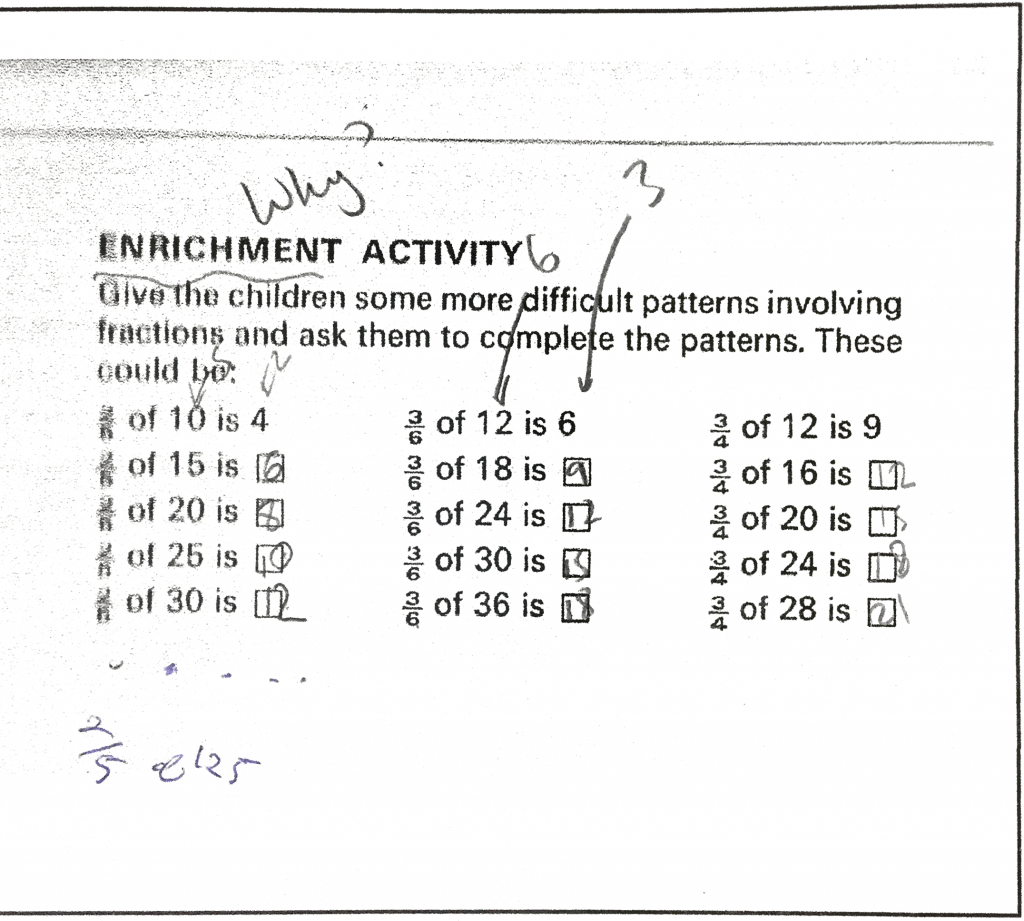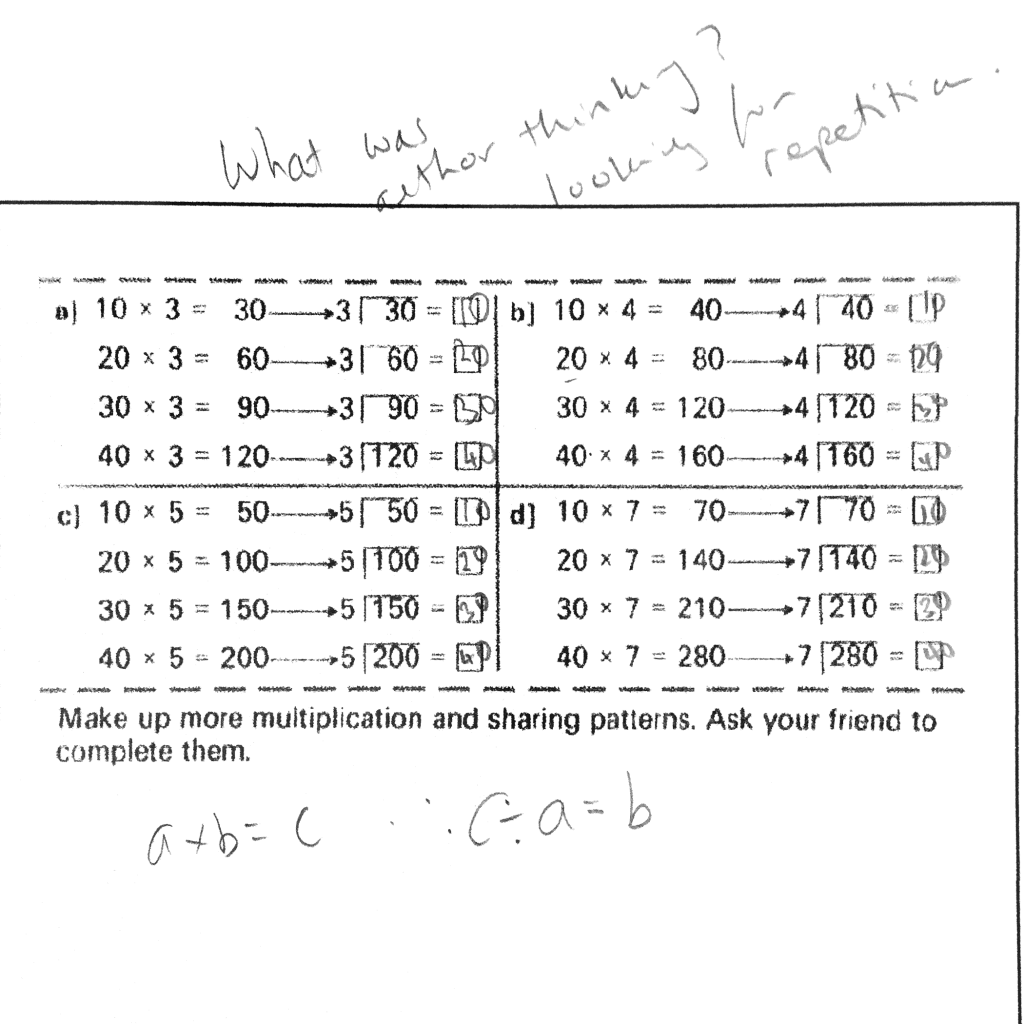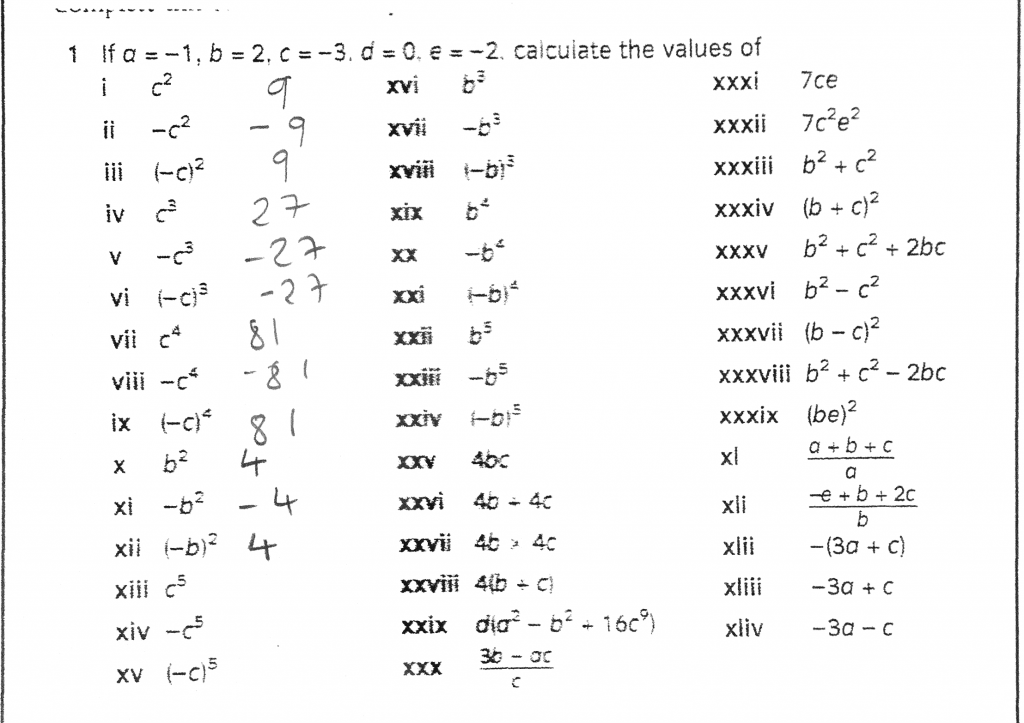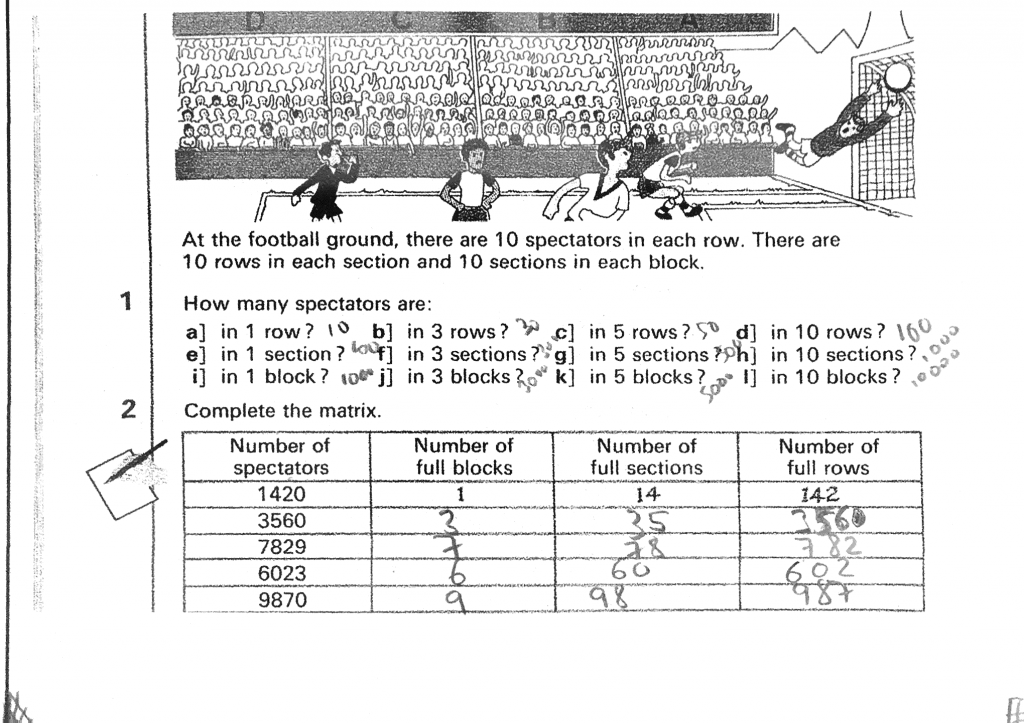 My usual plugs:
Thanks so much for listening, and I really hope you enjoy the show!
Craig Barton